Rythands Innovation Center is a Creatives' Hub, Tech Hub and Business School, comprising Young Mind's Music School, Coding & Robotics, etc, for Early Wealth Creation and Success in life.
There have been notable and undeniable demands, in recent times, of the young Africans for capable leadership and administration in Africa. The vacuum for creative and innovative young leadership is too wide to ignore, and has had significant effect on the nation's overall progress; Rythands Innovation Center has risen to the challenge with a strong focus on the young minds.
We regularly impart the young generation with soft skills like Critical thinking, Analytical reasoning, Creativity, Problem-solving, Innovation, and many more, through Music, Coding and Robotics. We have also gone a step further by creating several platforms, like Rythands Virtual T.P.F., (Rythands T.P.F. simply means Talent Show, Project Presentations and Frank Talk with Olabisi), Annual Spotlight Program, to showcase outstanding solutions designed and created by young children from age 3 with educational tools, guide and supervision provided by Rythands instructors.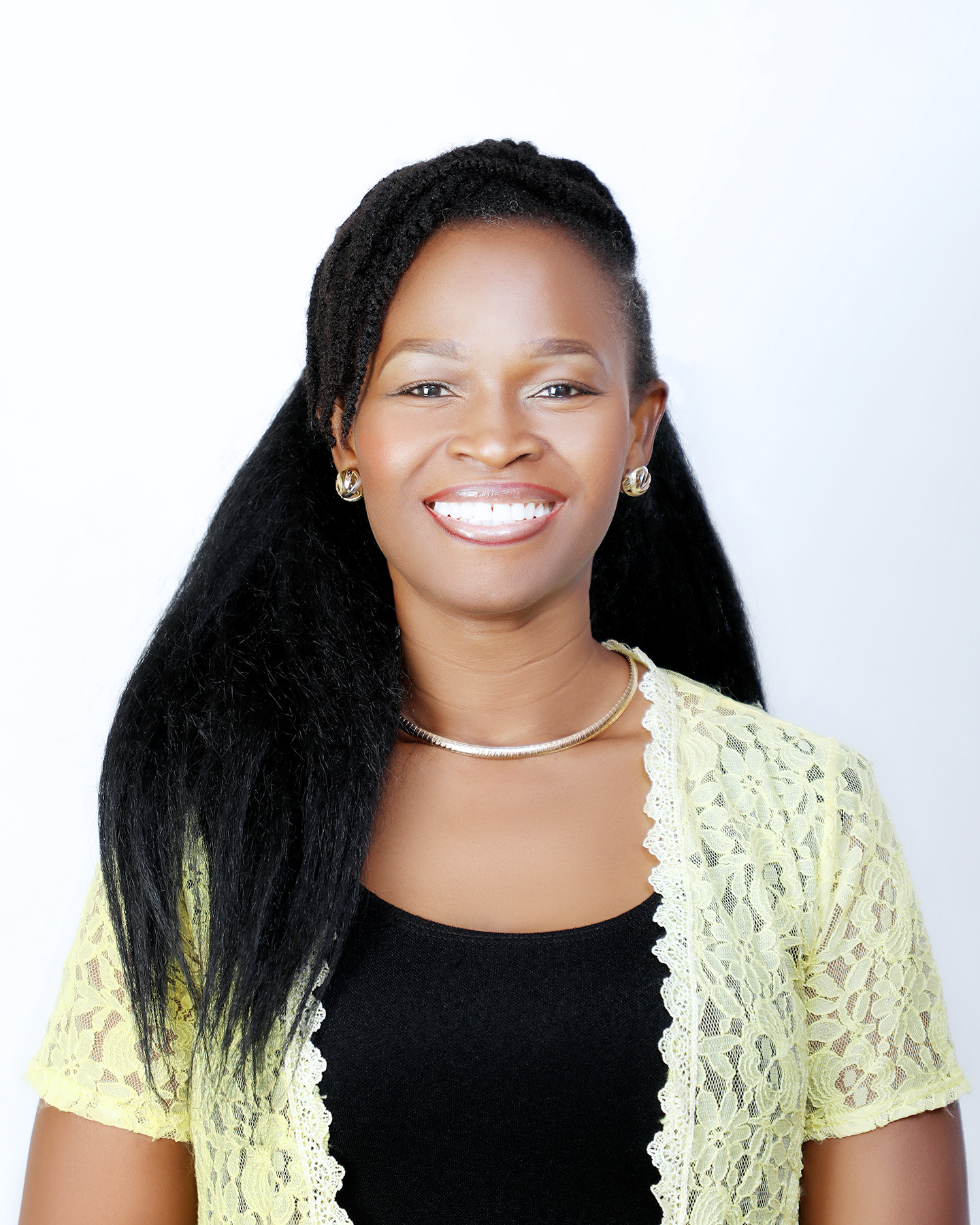 Rythands' Early Wealth Creation Academy
Let Rythands help program your young minds (Children, Teenagers and Young Adults), with the building blocks that make for true wealth and success in life!.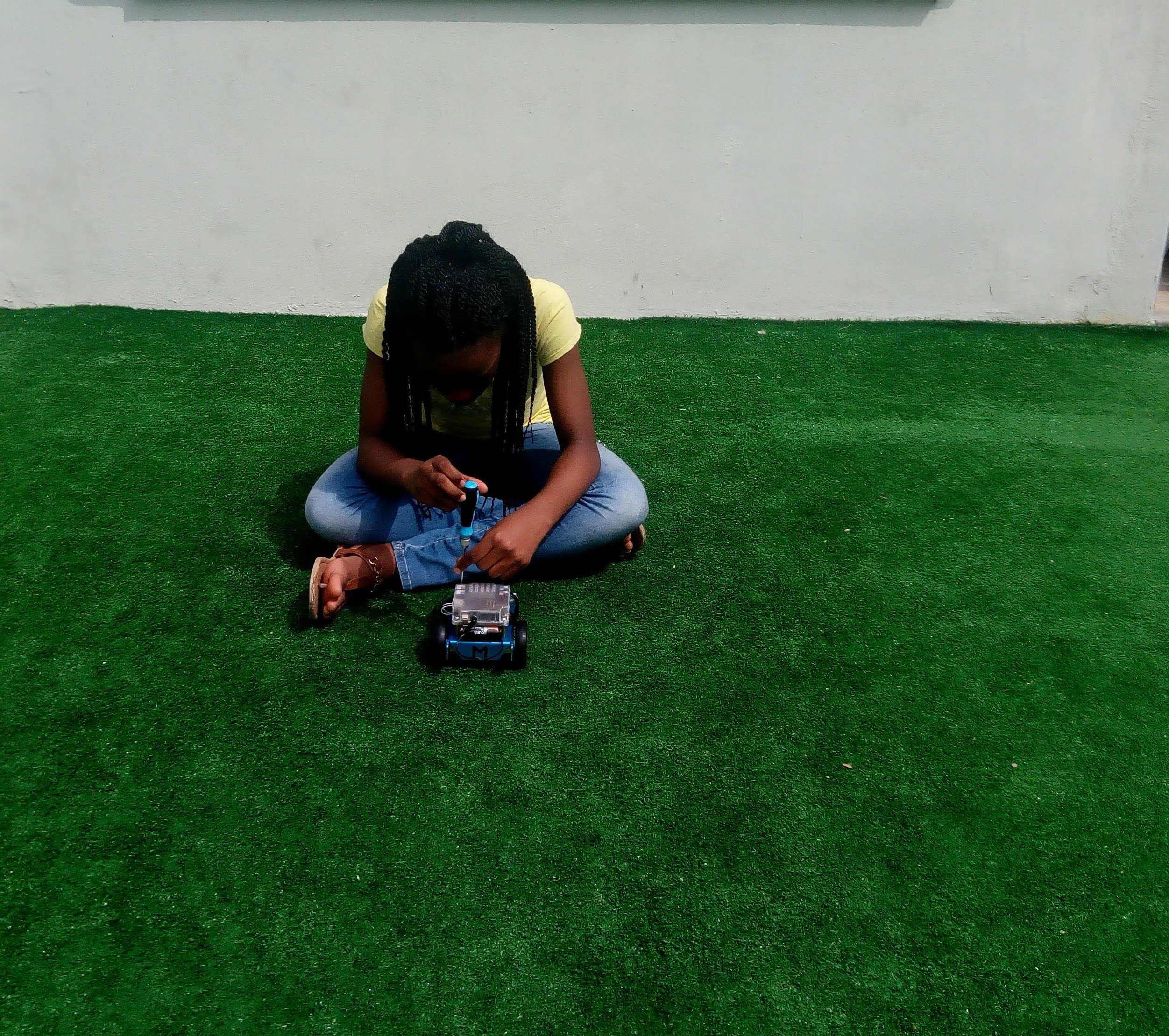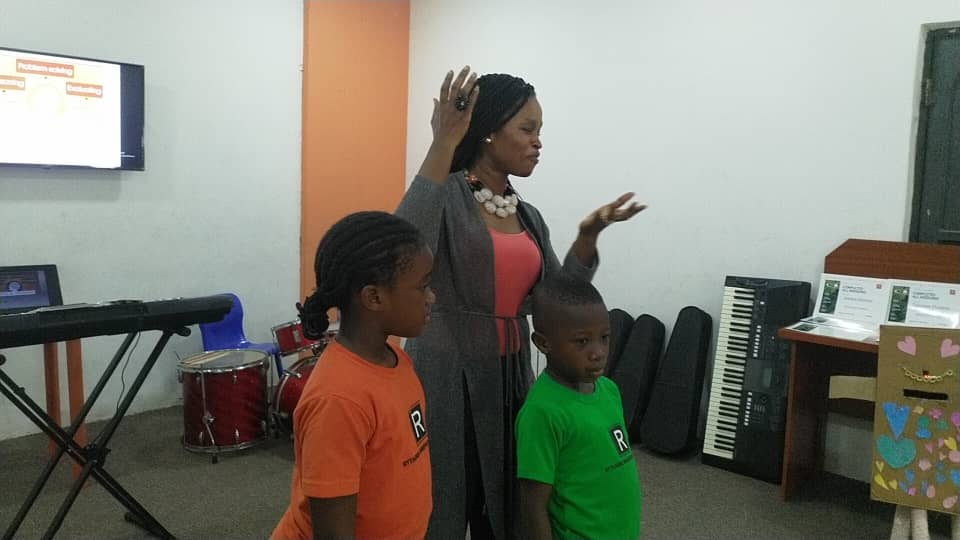 Changing the Educational Narratives in Nigeria, Africa and the World at Large - Rythands Innovation Center.
"Education is the most powerful weapon you can use to change the world." – Nelson Mandela.
We help program your child with the building blocks that make for true wealth in life!