Give your Child a Leverage; these times are Peculiar!!
Your Child will be coached to present, perform and can earn in our Industry Projects, Annual Tech exhibition and Talent Show Events, if you Register for one or more of our Online Classes.
Your children get first hand exposure to Critical Thinking, Creativity, Innovation, Financial Intelligence and Entrepreneurship in our online programs. We have designed programs that will help your children earn while learning one or more of the following programs :
Coding/Computer Programming & Robotics
Creative Thinking & Early Self Discovery
Singing, Song Writing & Vocal Lessons
Music (Piano, Violin, Viola, etc)
Financial Intelligence & Investment Education
We teach your children high income skills!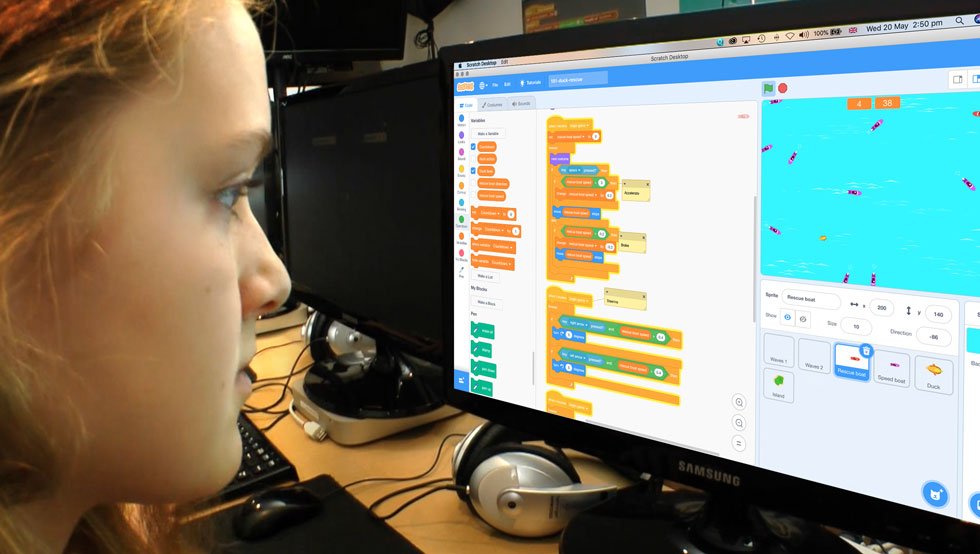 What our parents are saying
What our parents are saying
What our parents are saying
What Our Parents Are Saying
What Our Parents Are Saying
For more info, please fill the form below